WELCOME TO KIE SARL INVESTMENT & ENGINEERING
We understand the importance of innovation and professionalism
KIE SARL INVESTMENT is a general construction company own predominantly by Congolese and based within Lualaba province  Kolwezi since 2016, with a wide vision to enlarge activities according to the needs in the other part of the country. was founded in 2016 In the Democratic republic of Congo.
Through our worldwide network and connection through different
ventures our company aims at sourcing and fast delivery or supplying of genuine parts and machinery/equipment and product from competent foreign companies at the most competitive price providing you with the most cost-effective solution.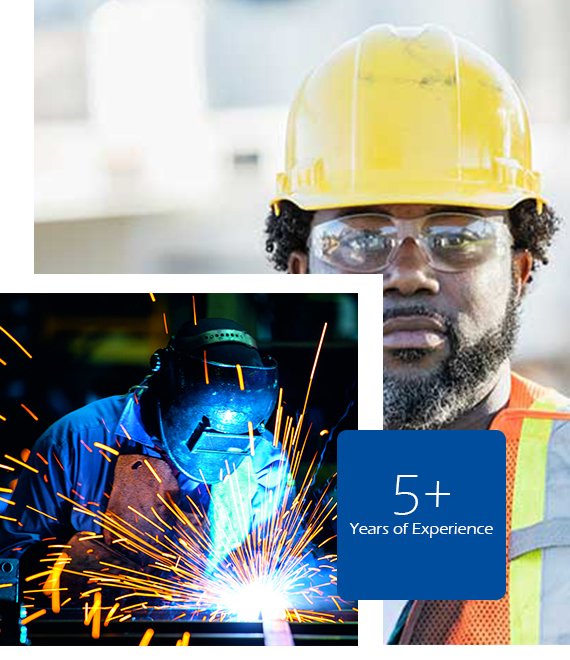 KIE SARL BEYOND CONSTRUCTION
We have extended, more services, better quality
After a track record of good work in different private and state companies, has extended its activities in the mining Industries and we are working in the different branches mainly:
Civil and Metallic construction, Boiler Making, HDPE Piping
Supply and Installation, Lining of Ponds, Rubber Lining, corrosion protection, supplyof Mining equipment, Construction material, Electrical and Mechanical work,
Instrumentation and CCTV Camera, Plant Maintenance, Underground Mining Support, Hydraulic pipe fixing, Metallurgical Process Improvement, Earth Moving equipment Hire, Supply of structural steel and construction steel, Skilled Manpower and General Labor Providing
Our Vision

Be highly responsive to customer needs and issues
Deliver more reliable, more fuel efficient, more innovative, and more cost-effective to clients and services at a Low-cost operations on time
Make money, enabling a return on investment and business reinvestment
Grow through identifying new ways to better serve our customers
Contribute to society through various social responsibility programs
To provide low-cost product on time and to contribute to community
Satisfy all business contracts by giving what is due on time
Statutory compliance with all government wings such as revenue authorities and workers bodies
Our ethics on business is mutual benefit to all par-Quality control efficiency
Our Mission

We treat each other, our clients and our stakeholders
with respect always:
Focus on the employees and customers
Ensuring that we follow the highest Safety
standards and guidelines
Deliver on our commitments – achieve result
Lead with Integrity and Trust
Act quickly and with a sense of urgency
Creatively innovate our products and services
Communicate our vision and purpose
Develop and motivate our customers
Continuously improved our processes
Promote team Work
Recognize and reward those who work hard and bring new ideas