Industrial Pumps
KIE SARL can dramatically improve customer' pump reliability and running issues when carrying out one of it's pump maintenance programs combining a series of regular detailed inspections with best practice repair facilities to carry out rework when it is necessary.
We carry out pump maintenance activities at a wide range of industries including mining plants, power stations, chemical of pertrorecycling plants
KIE sarl offer a range of services in situ to provide year round reliability of assets with each activity designed around our customers' own particular requirements. Our team ins fully training to work on site and have attended safety passport schemes as well as confined spaces and working at heights courses.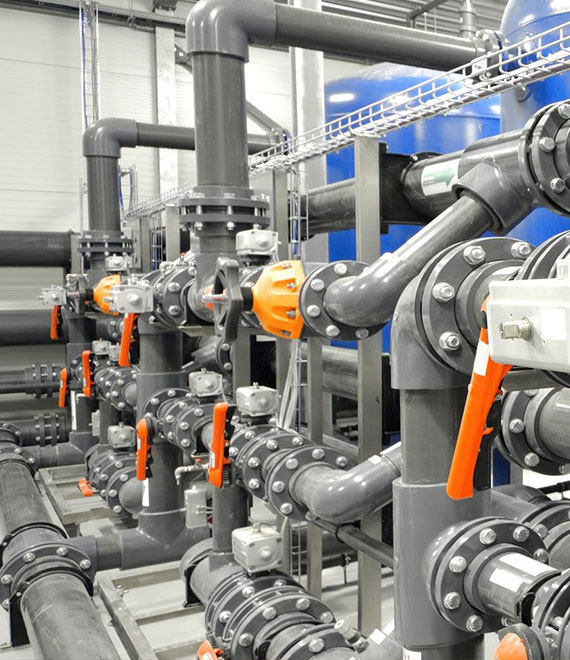 Rubber lining of steel pipes and tanks to prevent corrosion